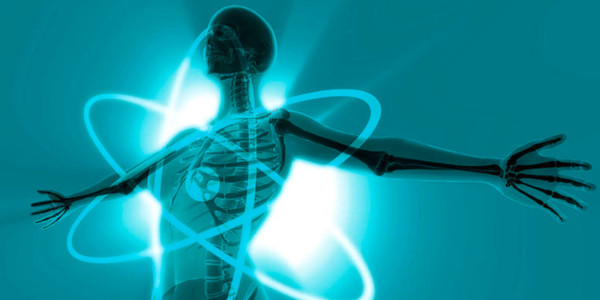 Nuclear Medicine Discovery
The Association is a non profit organization that aims to study, disseminate and coordinate new research and scientific-teaching activities in the field of imaging techniques applied to oncology, endocrinology, inflammation, infections, cardiology, neurology, gastroenterology, hematology and orthopedics.

May provide health care in oncology and nuclear medicine with the goal of creating a databases that may facilitate the acquisition of information on techniques, drugs and research, promoting better information. It may expand in the diagnostic, prognostic and therapeutic fields. Activities will be specifically targeted toward people with cancer diseases, endocrine and lymphoid neoplasms, inflammatory, infectious, organ-specific and systemic diseases.

We collaborate with important National and International public or private entities for the management of funds for scientific research and for research projects. We provide awards, scholarships or travel grants, to young fellows and we have collaboration agreements of various kinds. Among the institutional activities, we organize scientific conferences, courses and seminars in Italy and abroad.