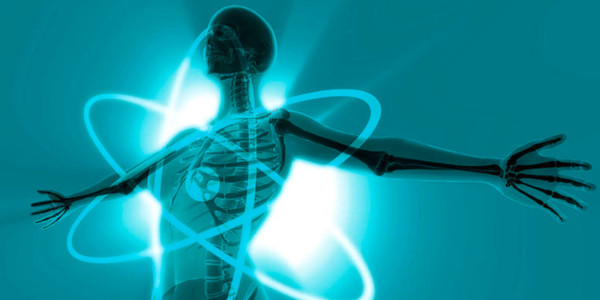 Donate
Thank you for choosing Nuclear Medicine Discovery for a donation.
In 2019 we have promoted 4 research fellowships and organised 1 congress, 1 practical course and several training courses in Italy, Europe and outside Europe. Several publications have also been printed. We are now involved in promoting the diagnosis and cure of metastatic prostate cancer, neuro-endocrine tumours and the development of new radiopharmaceuticals for the diagnosis of infections and several types of cancer. We also recently supported a new line of investigation based on nanotechnologies by using radiolabelled nanoparticles.
Please do not forget to include your name, address, email and VAT number (fiscal code for Italians) in order to issue a receipt to allow you to deduct this donation from taxes.

______________________________________________________________________________


Grazie per aver scelto Nuclear Medicine Discovery per una donazione.
Nel 2019 abbiamo erogato 4 borse di ricerca, organizzato 1 congresso, 1 corso pratico e numerosi corsi di formazione in Italia, Europa e fuori-Europa. Diverse pubblicazioni sono state stampate. Siamo ora coinvolti nella promozione della diagnosi e cura del carcinoma prostatico metastatico, dei tumori neuro-endocrini e nello sviluppo di nuovi radiofarmaci per la diagnosi di infezioni occulte e di diversi tipi di tumore. Di recente abbiamo sostenuto lo sviluppo di una nuova linea di ricerca basata su nanotecnologie utilizzando nanoparticelle radiomarcate.
Non dimenticate di includere il nome, indirizzo, e-mail e partita IVA (o codice fiscale) al fine di emettere una ricevuta che vi consenta di detrarre questa donazione dalle tasse.