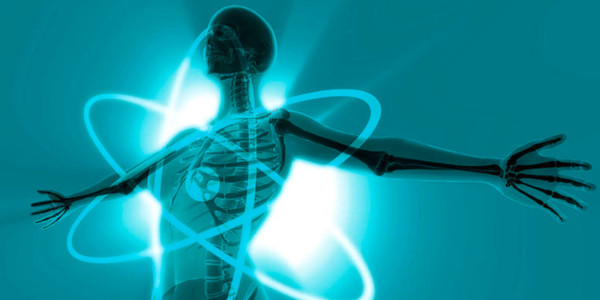 News archive
Scientific Seminar
15/06/2018
We are pleased to announce a free special scientific seminar dedicated to "Tumor microenvironment and imaging of T-cells". The seminar will take place on the 10th of July 2017 in Roma, S. Andrea Hospital at 4 pm, in collaboration with the International Research Group on ImmunoScintigraphy and Therapy (IRIST). Lectures will be given by speakers of international level:
Professor Paola Nisticò (Department of Research, Advanced Diagnostic and Technological Innovation Translational Research Functional Departmental Area Regina Elena National Cancer Institute, Rome, IT) who will discuss the role of tumor microenvironment and its importance in cancer development;
Professor Anna Wu (Department of Molecular and Medical Pharmacology, David Geffen School of Medicine at UCLA, USA.) who will discuss implications of non-invasive imaging using PET enables profiling tumor and immune system biology throughout the body.