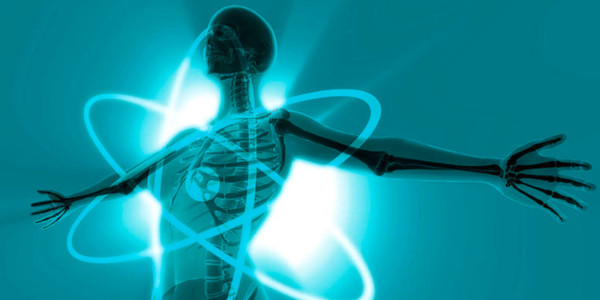 News archive
Journal of Clinical Medicine
17/02/2021
We recently signed an agreement with Journal of Clinical Medicine (MDPI open access). Here all the benefits for NuMeD members:
- everyone has free and unlimited access to the full‐text of all articles published in the journal.
- everyone is free to re‐use the published material if proper accreditation/citation of the original publication is given.
- the authors retain the copyright of their work instead of transferring it to the publisher.
- 10% discount* on article processing charges to all NU.ME.D. members.
- Possibility to set up dedicated Special Issues related to the NU.ME.D. conferences, to include selected papers published in open access form, at a discounted fee.
- Meeting reports of NU.ME.D. conferences will be published for free in JCM.
- Possibility to publish open access books and book series at discounted rates.
- Promotion of NU.ME.D. conferences on the JCM website.
»
www.mdpi.com/journal/jcm/sections/Nuclear_Medicine_Radiology